To provide the patients of Greater Peterborough with high quality, sustainable healthcare that supports them to stay well and at home for as long as possible.​
To support member surgeries within the Greater Peterborough Network to deliver quality, modern, effective and consistent healthcare to our patients.
Thank you to everyone who attended our Annual General Meeting last night. It was great to share some of our achievements over the past year and discuss our plans for 22/23 with member Practices and system partners. https://t.co/0wJeWtwyFj
Read More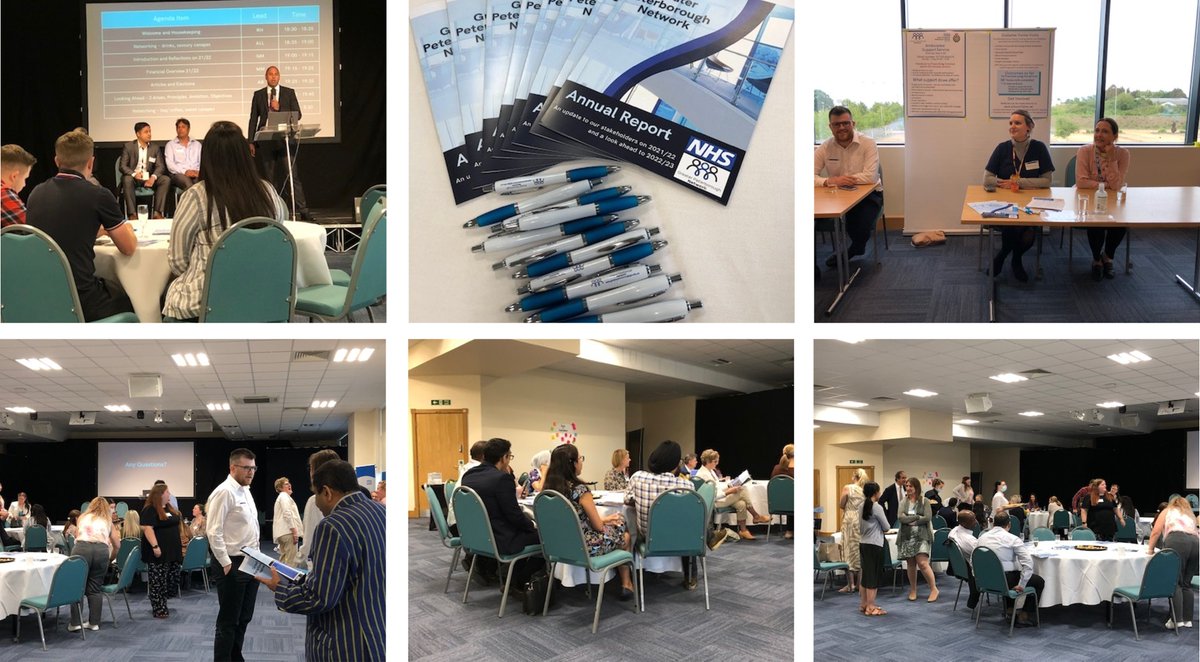 To increase access to GP services by working together to provide evening and weekend access to the GP Hub.
To improve patients health.
To deliver Primary Care more efficiently by working together.
To support Practices interested in merging together to form larger more sustainable Practices.
To address workforce challenges by recruiting specialists into GP surgeries, whilst developing existing staff to deliver new skills.
To relieve pressure on hospitals by delivering more services in the community, making it easier for patients to access specialist care from their GP practice.